Hear from Our Students: Binod, Anita, and Shree

This month, we check in with some of our students as they express themselves in drawings, stories, and poems.
Patan Area Coordinator Name Raj Ghale updates us on a few of the area's NCEF-sponsored students.
At the Shree Minnath Adarsha Sikcha Sadan Lower Secondary School in Patan, NCEF's students are absorbing course material with enthusiasm. Pictured below, 6th grader Binod studies in his classroom with friends. He has been receiving support from NCEF since 2012 and attends along with his two sisters. Their mother works in a street shop near school and they do not have contact with their father. The family of four live in one rented room, but the children enjoy school greatly. Binod's favorite subject is Nepali and he likes to draw, dance, and he loves the festival of Depawali (Tihar).
Pictured below are drawings done by Binod as well as by classmate Anita who is in 8th grade. All the NCEF students at this school were excited to make their own creations for our community to see, so stay tuned in coming newsletters for more student-created artwork.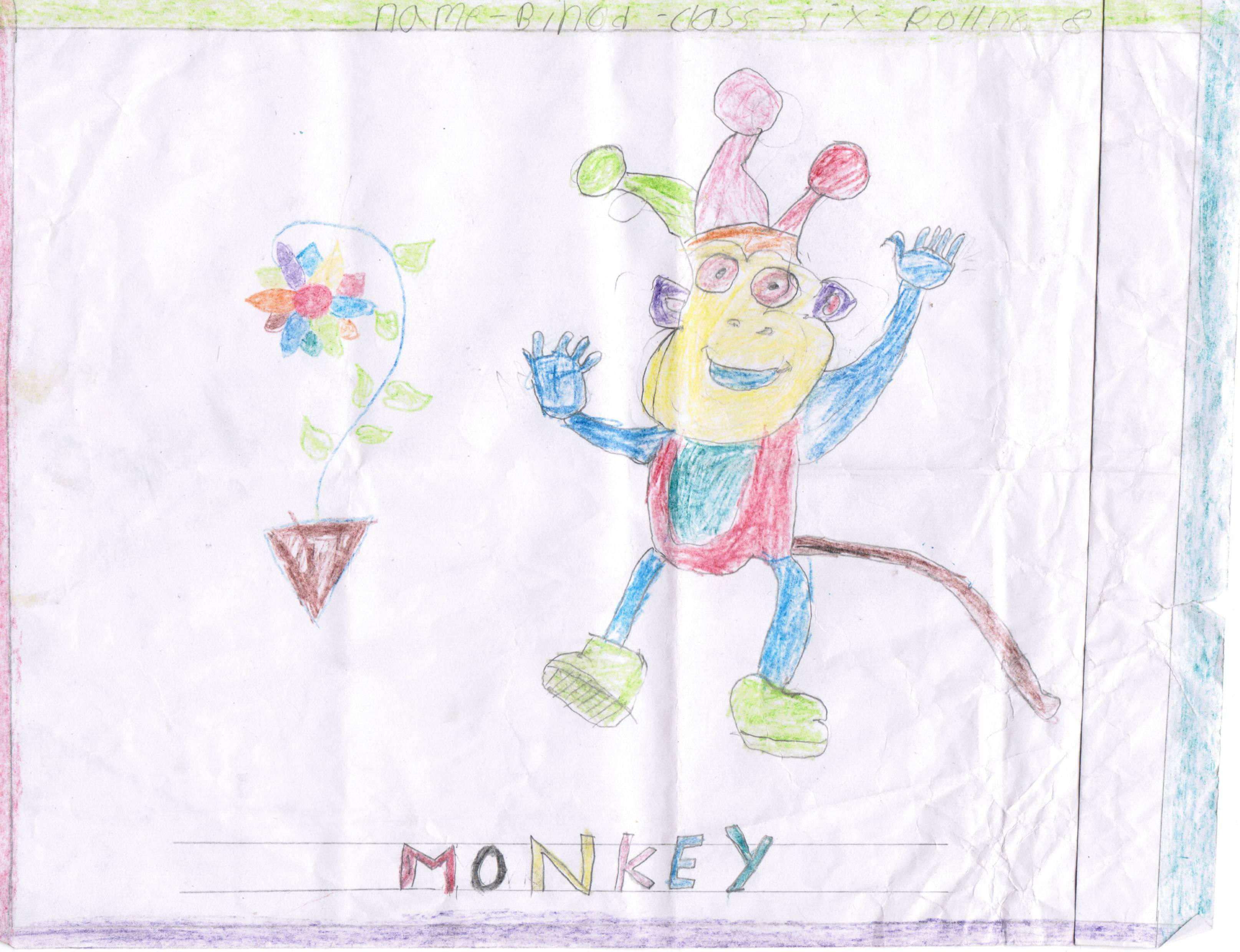 Binod, Grade 6, draws a happy monkey and flower.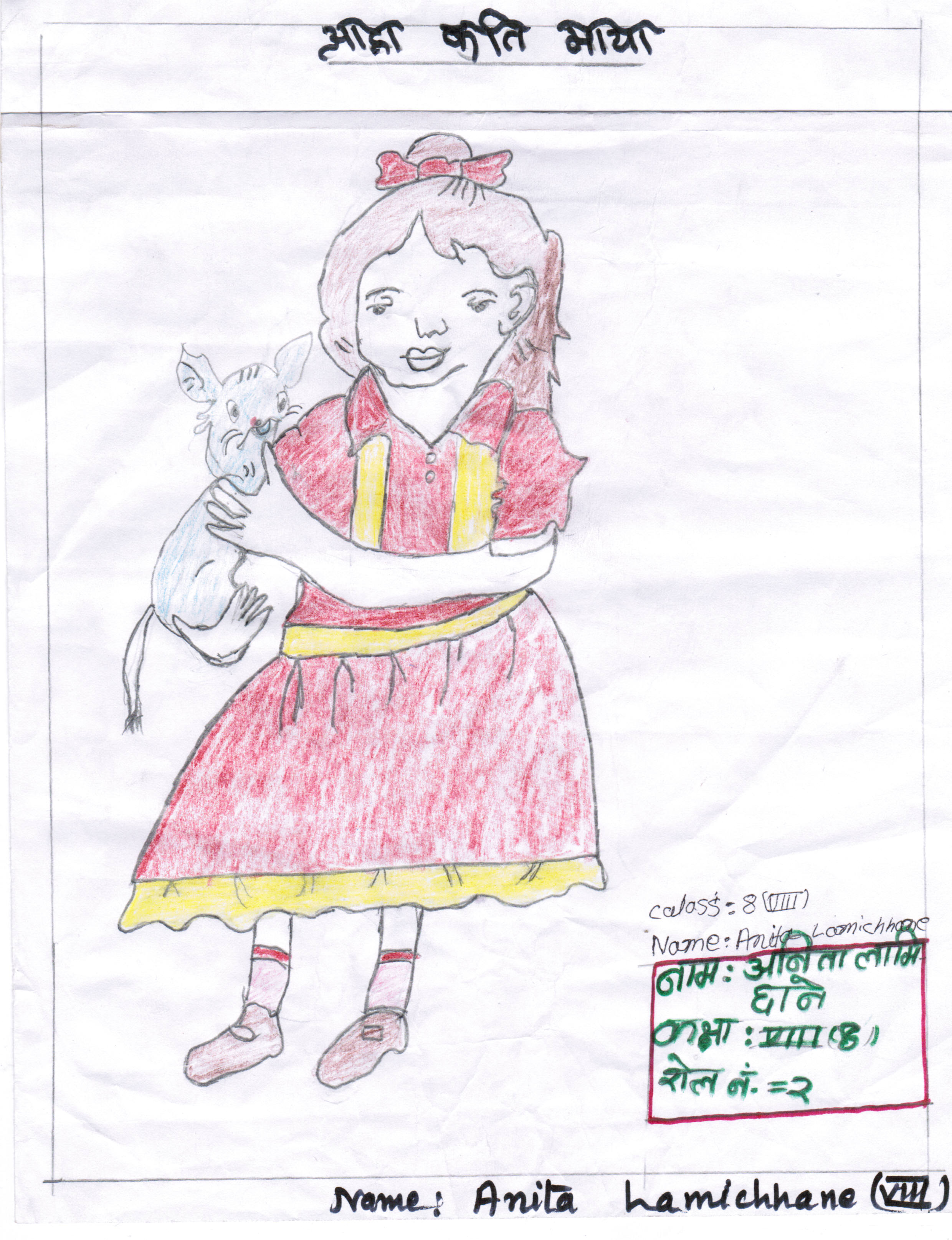 Anita, Grade 8, draws a beautiful girl holding her pet.
A Heartfelt Thanks from NCEF Student Sabina

12th grader Sabina shares a profound thanks and a call to action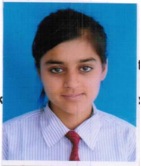 Sabina, Grade 12
Area Coordinator Name Ghale also had the pleasure of sharing with us a poem written by Kathmandu Barsha Higher Secondary student Sabina. Sabina, a 12th grader, is an excellent, hard-working student who has improved greatly from when she began school and consistently earns high marks on all examinations. An NCEF-supported student since 5th grade, Sabina lives with her mother and sister after losing her father early on. Her mother's meager income from a finance company wasn't sufficient to manage all their expenses, including education. Below is a poem written by Sabina to thank NCEF for their help and to express her pride in her education and her wish that other children around the world might benefit from NGOs as she has.
I was a small child
When my father died
There was no day I never cried.
I am a lucky girl so, that
I get help from NCEF/CE
There are lot of guys
Who has been helped by NCEF
To make there future bright
To make my successful life
NCEF has help me in each & every step of my life.
Those children who are not getting chance to read
I request all NGOs like NCEF to help them
To make their future bright & peace
So, That I thanks for the NCEF/CE
From my inner core of my heart.
help for the every child.